Club House Session n°500 ! 10th Anniversary Edition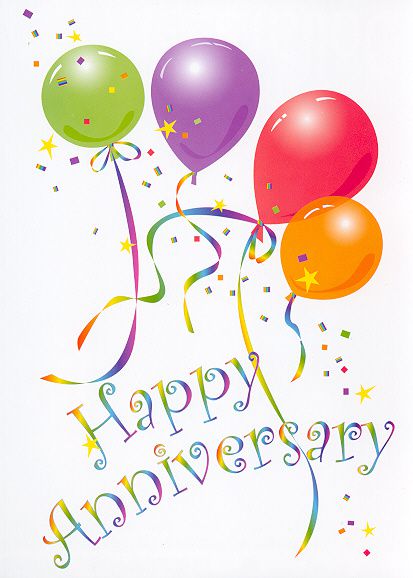 Evénement spécial cette semaine, voici le numéro 500 de l'émission Club House Session

!



Plus de mille heures et 7000 titres de son House et Garage ont été diffusés au cours de ces dix dernières années grâce au groupe Blind Sensation composé notamment de DJ Steph et de Fred.

Pour ce numéro spécial, pas de guest DJ mais une rétrospective des morceaux qui ont le plus marqué l'émission. Je souhaite donc une longue vie et toutes mes félicitations à Club House Session qui nous livre chaque semaine de véritables perles!


Je vous dévoile déjà ici quelques-uns des excellents titres diffusés dans ce spécial best of:
The Lab Rats Feat. Lisa Millet - Music Is My Way Of Life
Jamie Lewis Feat. Michael Watford - For You
Soulsearchers - Feeling Love (Axwell Remix)
Michael Jackson - Remember The Time (Remix)
Cleptomaniacs - All I Do (Original Test Pressing)
Knee Deep - Funky Nassau (House Classic !)
ATFC Presents One Phat Diva - Bad Habits (Original Pressing)
Mambana - No Reason (Axwell Remix)
Hardsoul - La Passion De Gozar
Orienta Rhythm - One Night In New York City
Voici les deux liens pour télécharger les deux heures de cette édition spéciale :
English
Special event this week

with the 500th edition of the Club House Session radio show

!

More than thousand hours and 7000 titles of House Music and Garage were played during the last ten years thanks to the Blind Sensation team with in particular

DJ Steph and Fred

.

For this special show there is no guest DJ but a retrospective of the more outstanding tunes. I wish a long life and all my congratulations to Club House Session which delivers each week true pearls to us!


I reveal you already some of the excellent titles played in this special best of:

The Lab Rats Feat. Lisa Millet - Music Is My Way Of Life
Jamie Lewis Feat. Michael Watford - For You
Soulsearchers - Feeling Love (Axwell Remix)
Michael Jackson - Remember The Time (Remix)
Cleptomaniacs - All I Do (Original Test Pressing)
Knee Deep - Funky Nassau (House Classic !)
ATFC Presents One Phat Diva - Bad Habits (Original Pressing)
Mambana - No Reason (Axwell Remix)
Hardsoul - La Passion De Gozar
Orienta Rhythm - One Night In New York City
Here are the two links to download the two hours of this special edition: